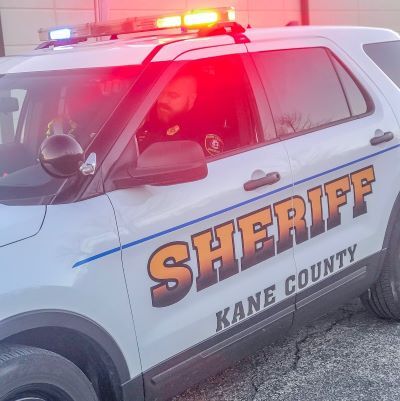 Kane County Sheriff Prepares to Open Substations in Aurora/Elgin
Kane County Connects Staff 3/15/2023 6:00AM
​​

The Kane County Sheriff's Office is opening a new southern substation to be located in a two-story house in Blackberry Farm in Aurora, owned by the Fox Valley Park District.  
The Sheriff will rent the office space for $500 a month for patrol operations.   The Aurora location follows an agreement for a similar substation recently agreed on at the opposite end of the county in Elgin.  The north suburban facility is located on the campus of Elgin Community College.
The Kane County Sheriff's Office is headquartered in St. Charles and serves 550 square miles.
Sheriff Ron Hain felt the centralized location and the size of Kane County was creating a disservice to his deputies and citizens.
The concept isn't new.  The county had north and south substations manned by the Sheriff's office that closed about a decade ago.
Sheriff Hain intends to have both substations operational by April.
The Kane County Board approved funding for the Aurora substation on March 14.