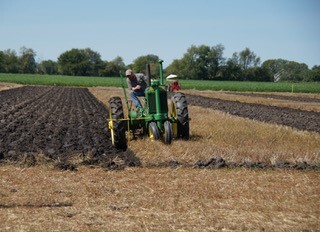 128th Big Rock Plowing Match and Festival to be Held September 16-18
Kane County Connects Staff 9/7/2022 1:00PM
​The small agricultural community of Big Rock is the site of big family fun and farming traditions during the 128th Big Rock Plowing Match and Festival to be held September 16-18 at Plowman's Park.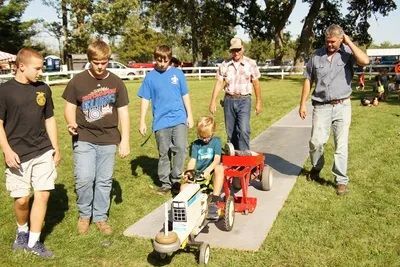 This free event includes activities for all ages such as the popular plowing competition, the craft and art show, horse show and cattle show.   The weekend also includes events for kids including a petting zoo, old-fashioned races and games, pedal tractor pull and train rides. 

A bags tournament and round bale roll off will also be held and more than $3,000 in prize money will be given away during competitions in baked goods, canned goods, crafts and photography by kids and adults.
Food and beverage vendors will also be available throughout the weekend.  For additional information visit the website at bigrockplowingmatch.com.