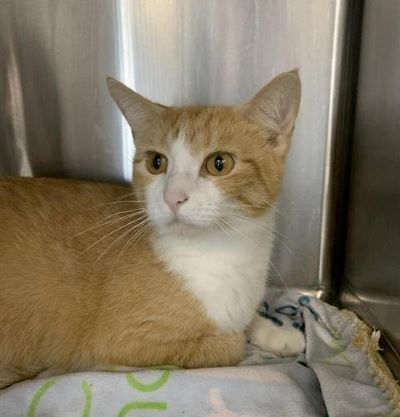 Kane County Animal Shelter At Capacity: Furever Homes Needed
Kane County Connects Staff 8/19/2022 8:00AM
​
Many local animal shelters, including Kane County Animal Control, are seeing more animals come in than the facilities are able to adopt out. 
During the early days of the COVID pandemic when workers were told to stay home, rescue groups and animal shelters reported an influx of people who wanted to adopt or foster an animal.
Kane County Animal Control Director Brett Youngsteadt says the level of open intakes of unwanted pets is up and the shelter is nearing or at capacity.

He says owners are surrendering their pets because they have less time for pets now that they've stopped working remotely or because the current economy has made it tough financially for pet ownership. 
To view the adoptable pets available at Kane County Animal Control, go to http://petharbor.com/KaneCounty/
Learn more about the services and programs Kane County Animal Control provides by logging onto http://www.kanecountypets.com/
​