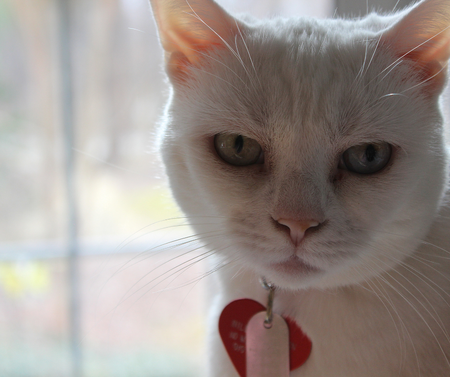 Kane County Rabies Registration Fees Increasing in 2024
Kane County Connects Staff 9/13/2023 9:00AM
​
For the first time in three years, the Kane County Board has approved an increase in the cost of a rabies tag.
By Illinois State law, every owner of a dog or cat 4 months or more of age, living in Kane County, must have their pet vaccinated against rabies and receive a rabies tag to show the dog or cat has been inoculated.
The fees collected from the rabies vaccination tags funds the operations and services at the KCAC facility in Geneva.
 "Approximately 98 percent of the KCAC budget is funded by rabies tags and the increase in demand for service unfortunately means our costs, continue to go up," said Kane County Animal Control Administrator Brett Youngsteadt.  "This money supports necessary services like the care of stray or unwanted animals, pet adoptions, and our response to biting animals and allegations of animal cruelty or neglect."
The following new fees for rabies registration will begin on January 1, 2024:
Rabies tag for spayed/neutered dogs and cats is increasing from $12 to $15 for a one-year tag and from $27 to $35 for a three-year rabies tag
Rabies tag for non-spayed/neutered dogs and cats is rising from $30 to $40 for a one-year tag and going from $67.50 to $90 for a three-year rabies tag

Registration fees for Senior Citizens (65 years or older) will remain free for original tags provided with the rabies vaccine.  Kane County is the only county in Illinois who offers free tags for seniors.
Several times a year, Kane County Animal Control offers a low-cost drive-thru rabies vaccine clinic.  The next one is Saturday October 28th.    Learn about KCAC by clicking here.