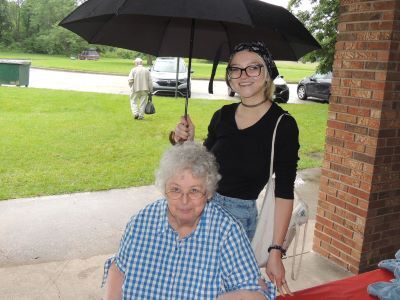 Service For Isolated Seniors Expands to Kane County
Kane County Connects Staff 7/27/2022 8:00AM
Many seniors in Kane County are aging without support from family or friends.  ​Research has linked loneliness to depression, dementia and high blood pressure. 

Little Brothers-Friends of the Elderly (LBFE), an organization dedicated to ending loneliness for seniors, is launching its work in Kane and DuPage Counties and is seeking volunteers.  All services are free to seniors, regardless of income. 

"Seniors in Kane County are at real risk of loneliness and isolation.  Nearly a third of Kane County seniors live alone and in their own homes according to the Census," said Maria Stamos, LBFE's Expansion Program Planner. Stamos also added that even those living in residential/assisted living facilities often do not receive any visitors. ​

"Do you want to make a difference in Kane County?  You can help lonely and isolated elders, especially those that may have fallen through the cracks- like seniors who no longer feel comfortable driving, meaning they are spending much more time at home and alone," said Josh Chartier, Director of Volunteer Services and Community Engagement.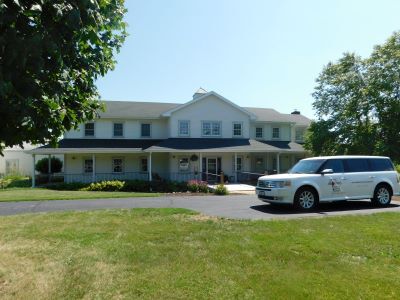 LBFE will provide volunteers with an orientation and opportunities to make a difference through direct interaction with seniors in Kane County. 

Currently in Kane County, LBFE operates Audrey's House on Seavey Road in Batavia (pictured), a year-round program center and vacation home.  Future plans call for Audrey's House to be transformed into a place for celebrations, luncheons, birthday parties and social gatherings. 

Those interested in volunteer opportunities or other ways to get involved should contact Maria Stamos at 312-300-6263 or email MStamos@LBFEillinois.org.​
LBFE has been serving seniors since 1959 and serves 1,200 seniors in Chicago every year.  


SOURCE: Little Brothers-Friends of the Elderly (LBFE) media release.