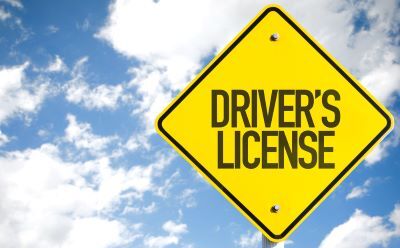 Secretary of State Mobile Unit Rolling Into Hampshire
Kane County Connects Staff 6/12/2023 7:00AM
​

The Secretary of State Mobile Unit is rolling into Hampshire on June 22.. 

The mobile unit will be parked at 115 W. Oak Knoll Drive (Illinois Route 72), Hampshire from 10:00 a.m. to 2:00  p.m. 

The Secretary of State Mobile Unit will provide services for driver's licenses, state ID card, license plate renewals, organ and tissue donor registration, motor vehicle registration and services to obtain a Real ID.​

 Spaces are limited so reserve your spot by calling 217-558-1491.

No cash will be accepted during this event; all payments must be made by check, credit card, debit card or money order.