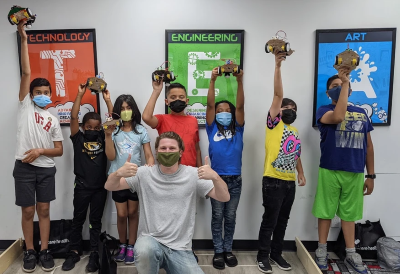 SciTech Finds New Partner for 2023
Kane County Connects Staff 12/26/2022 6:00AM
​
A family favorite for 34 years, the Sci Tech Hands On Museum will have a new home and partner in 2023, less than a year after closing its doors in downtown Aurora. 

The APS Training Academy (APSTA) recently announced a new partnership agreement with SciTech, enabling more hands-on science and mobile programs as part of the APS Training Academy offerings in 2023.​

The mission of the APSTA is "to empower vulerable communities in Aurora by providing free and low-cost education and vocational opportunities in STEM (Science, Technology, Enginnering and Mathematics). 

"SciTech is eager to begin working alongside APS Training Academy to bring a strong "S" to their "T" and "E" in STEM with our portable hands-on outreach," said SciTech Board President Nick Scanlan.
SciTech Executive Director, Faith Slowinski adds, "I am looking forward to partnering and collaborating with APS Training Academy so together we can offer robust hands-on STEM offerings together to benefit deserving Aurora families through free and affordable STEM programs."

Also, part of this agreement is the sharing of space on the 2nd floor of 105 E. Galena Blvd. in downtown Aurora.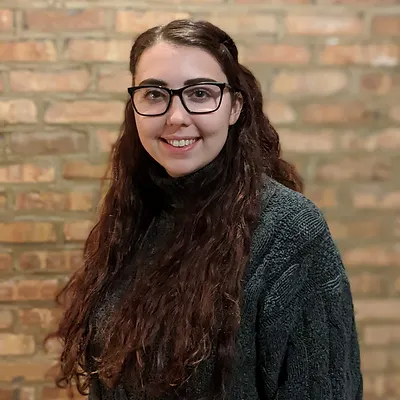 ​The APSTA also recently announced new Executive Director Kelsey Cozens, who previously served as the Program Director at APS Training Academy.  "I look forward to leading us through this exciting high growth period," Cozens said.
In 2022 the Aurora STEAM (Science, Technology, Engineering, Arts and Science) Academy, a public-private partnership between the City of Aurora, APSTA and TinkRWorks, served more than 2,200 participants in grades K-8 throughout the year, established four new Robotics teams (two elementary and two middle schools) and held 14 summer camps. To date, more than 3,000 students have been served since APSTA opened in the fall of 2021. 
Here is more data regarding participants:

93.1% of learners' families are below the AMI (Area Median Income)

47% of learners are female, 52% are male, and 1% are other
Reported Ethnicity/Race of learners includes: 49% Hispanic, 14% Black/African American, 14% Multi-racial, 12% Asian, 10% White, and 1% Native​​​

As APS Training Academy scales to serve more learners in 2023, it is also plans to add additional staff and secure a larger space to support the rapid program growth.  A new adult industrial robotics program using FANUC robots is in the planning stages, thanks to a Kane County Riverboat Grant.

For more information about APS Training Academy classes, job and volunteer opportunities, partnerships, etc., contact Kelsey Cozens at Kelsey@apstrainingacademy.org or (331)201-2687 or visit their website at apstrainingacademy.org​.​

 SOURCE:  APS Training Academy media release. 

 ​