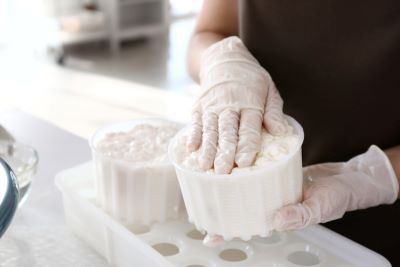 Online Cottage Food Training Course Teaches How to Run a Home-Based Food Business
Kane County Connects Staff 7/17/2022 8:00AM
​Do you want to take your culinary skills to the next level and venture into the cottage food industry?

​The self-paced, online Cottage Food Training course presented by University of Illinois Extension can be taken anytime, anywhere for $25 and covers a wide variety of topics related to starting a home-based food business.​
In addition, the course provides information on current and new laws in the cottage food industry and an opportunity to ask expert instructors and other cottage food operators questions.
Topics covered in the online course include:  general food safety practices, food preservation methods, packaging and labeling, zoning and insurance, legislation and refrigerated and frozen food requirements.

For additional information or to sign up for the online course, visit go.illinois.edu/CottageFoodTraining​​.