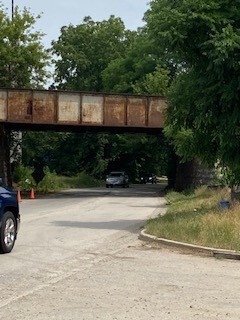 Kane County Government Center Remains Accessible During Geneva Underpass Closure
Kane County Connects Staff 7/5/2023 11:00AM
​​

Access to the Kane County Government Center, located at 719 S. Batavia Ave in Geneva, will remain open throughout the closure of the Route 31 railroad underpass. 
Union Pacific will be closing the underpass starting July 17 until mid-August (weather permitting), as part of the rail company's Third Main Line project.
Third Street in Geneva will remain open for local traffic, but drivers should be alert for pedestrians crossing the road throughout the downtown. Visitors traveling on Route 31 from the south will still be able to enter the Government Center campus at 719 S. Batavia Avenue. Visitors traveling on Route 31 from the north can access the Government Center's entrance by detouring south on Third Street.
The official detour route for non-local truck traffic/motorists heading north on Route 31 can be found on the City of Geneva's homepage at www.geneva.il.us​​.  Detour signs guiding drivers will also be posted.
This will be the first of two Route 31 underpass closures associated with the Third Main Line project. Union Pacific's contractor will be building abutments, wing walls and other support structures south of the existing train bridge this summer.
Union Pacific is installing a third railroad line near the current UP-West railway tracks spanning from Peck Road in Geneva to West Chicago. Operations started in 2022 and the overall project is expected to be completed in July 2024.