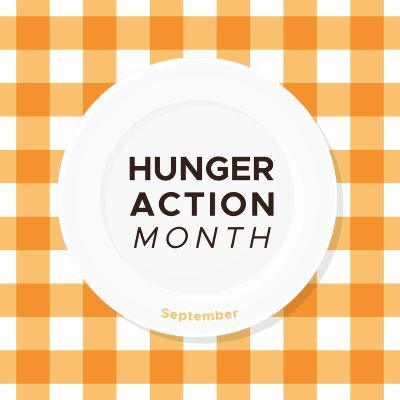 Hunger Action Month Provides Opportunity to Help During Difficult Times
Kane County Connects Staff 9/14/2022 5:00PM
​

There are many ways to get involved in Kane County during Hunger Action Month in September, that include making a donation or volunteering  your time and talent. Recently, a food drive competition between employees of the Kane County Government Center and Judicial Center netted 1,277 pounds of food for the Northern Illinois Food Bank, with the winning Judicial Center "team" netting 713 pounds. For their efforts, they received  the 'Can Man' annual food drive trophy (pictured).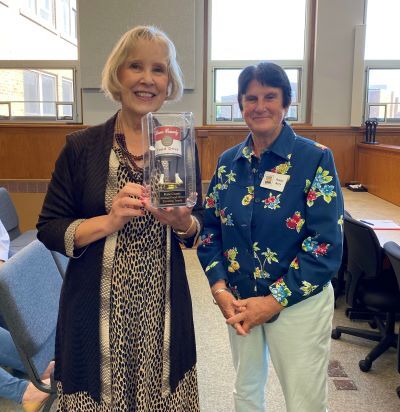 While the friendly competition was all in good fun, lack of consistent access to enough food for an active, healthy life is a reality for millions.   
"We are serving over 48,000 individuals every month in the County that need help with food," Hester Bury, Northern Illinois Food Bank Development Officer recently told members of the Kane County Board. "The need is still elevated.  We are serving about 20% more people than we were pre-pandemic, so while the need went up during COVID it has not come down due to lingering effects of the pandemic and to rising inflation food costs."
The following is a list of some of the organizations throughout Kane County where residents can help during Hunger Action Month or any month of the year: