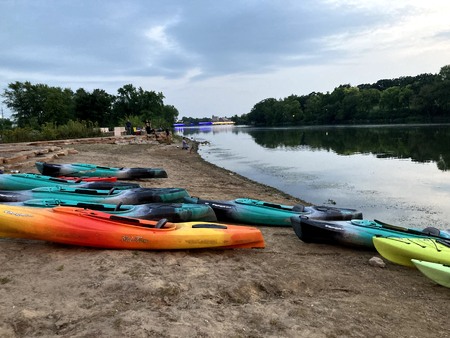 Fox River Tourism in Kane County to Get $1.2 Million Boost
Kane County Connects Staff 9/13/2022 3:00PM
​
The Kane County Board has approved additional funding for infrastructure enhancements associated with the Fox River in hopes of enhancing tourism and interest in protecting the river.

$1.2 million in federal recovery funds will go to the Fabulous Fox! Water Trail project (https://fabulousfoxwatertrail.org/) and opens up an opportunity for the same project to get a matching grant from the state.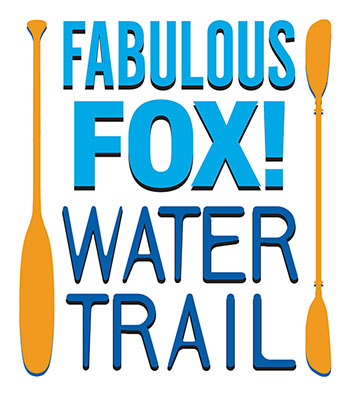 The approval of this funding will allow the County to apply for additional state matching grants through the Illinois Department of Commerce and Economic Opportunity Tourism Attractions & Festivals Grant Program.
Kane County's section of the Fox River is in the "sweet spot" for access by regional and international tourists. Funds will be used for planning, marketing, infrastructure for new and improved access and signage for the section of the Fox River in Kane County. Additional and improved access will benefit tourism and also allow for improved access to residents and persons with disabilities. New signage will improve wayfinding, awareness of local restaurants, shops and cultural sites.
Kane County Government has been regularly involved in funding projects for physical improvements to the Fox River and for promoting the Fox River for tourism and economic development.
The Fabulous Fox! Water Trail runs from Waukesha County, Wisconsin to the confluence with the Illinois River in Ottawa, Illinois and provides 80 access sites for the public to experience quiet and active recreation, scenic beauty and abundant wildlife found on the Fox River. 
The Fabulous Fox! Water Trail Core Development Team co-chaired by Karen Miller, executive planner in Kane County, is pursuing designation as a National Water Trail with the National Park Service.  
Kane County is leading the local effort and partnerships and the processes for developing marketing and undertaking infrastructure improvements and signage will be shared with other sections of the Fabulous Fox! Water Trail, including neighboring McHenry and Kendall counties. 
Kane County also  is working closely with three convention and visitor bureaus, the 12 municipalities along the Fox River in Kane County, eight park districts, the Kane County Forest Preserve District, three local economic development organizations, 10 chambers of commerce (including two Hispanic Chambers of Commerce and the Quad County African American Chamber of Commerce) to increase awareness, coordinate marketing and to improve visitor experience.  All of these organizations and associated businesses will benefit from the proposed infrastructure improvements to enhance tourism.