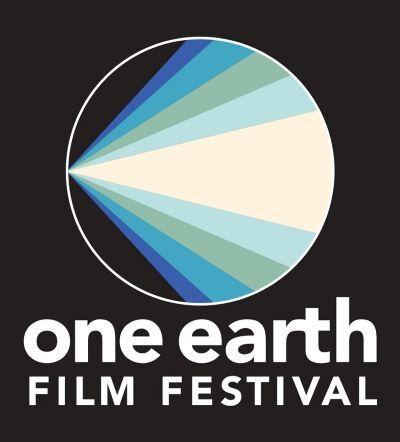 One Earth Film Festival to Present "Going Circular"
Kane County Connects Staff 2/22/2023 3:00PM
Kane County's Department of Environmental and Water Resources is a co-sponsor for the upcoming One Earth Film Festival 2023 "Going Circular."
The film will be presented in person at the Waubonsee Community College Aurora Downtown Campus on March 9, 2023 from 6:30 p.m. - 8:30 p.m.  A virtual screening will also be available during the same time.

To reserve a ticket visit https://www.oneearthfilmfest.org/films-az-2023/going-circular.​

A description of the film taken from website: "Going Circular" dares to imagine a future where humankind not only survives, but flourishes, by rethinking global paradigms and respecting the limits of our planetary resources.

Meet four groundbreaking thinkers who navigate environmental, economic, and social crises of the modern age. They each discover that the solutions for creating a circular economy and planet have already been perfected in nature itself.
"Going Circular" is co-directed by two-time Primetime Emmy nominee and Bafta-winning ("The Human Body") filmmaker Richard Dale and Nigel Walk ("How to Grow a Planet").