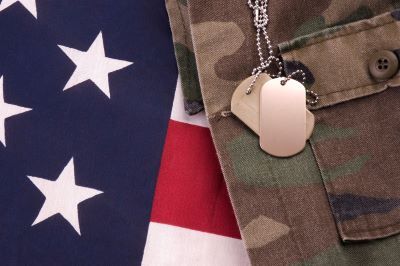 Changes in Death Certificate Costs for U.S. Military Personnel
Kane County Connects Staff 1/10/2023 6:00AM
​​

Kane County has approved changes to a measure that makes obtaining a certified death certificate for an active duty or retired service member of the U.S. military, free of charge.  
Previously the fee was $20.   The Kane County Clerk's o​ffice maintains vital records, including birth, death and marriage licenses.  Individuals can request records in person or in writing.  
For active duty or retired military service members, additional copies of a death certificate costs no more than $6, down from $10. The changes in the fees were mandated by the State under a new law (Public Act 102-739) that took effect on January 1, 2023.