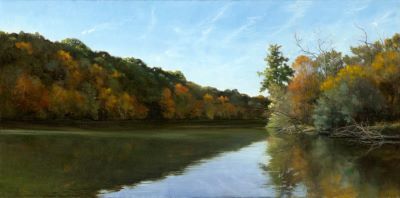 Artist and Author Presents "A Fox River Testimony"
Kane County Connects Staff 8/8/2022 10:00AM
Artist and Author Joel Sheesley is somewhat of an expert when it comes to the Fox River, as depicted by his 73 paintings featured in his book, A Fox River Testimony.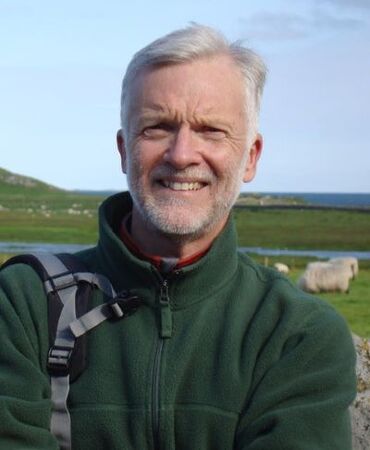 Sheesley has painted the beauty of the Fox River in all of its moods, and is sharing his artwork and experiences on Sunday, August 14 from 12:30 - 2:00 p.m. at the Schweitzer Environmental Center, 16N690 Sleepy Hollow Road in West Dundee.
His book, A Fox River Testimony, is part of The Conservation Foundation's (TCF) Fox River Initiative, designed to help all Fox River Valley residents see and appreciate the river more fully.
Friends of the Fox River (FOTFR), a 501(c)(3) nonprofit organization, and TCF work in concert toward broadening interest in the health of the Fox River through education and outreach programs.   The mission of the Friends of the Fox River is to preserve, restore and protect the Fox River Watershed's resources by connecting people with nature through education, research, restoration and advocacy.​

For more information, visit www.FOTFR.org.

SOURCE:  Friends of the Fox River media release