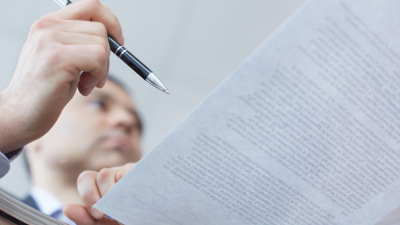 Kane County ARP Website Provides Transparency in Community Projects
Kane County Connects Staff 1/11/2023 3:00PM
​
​Individuals can now search the Kane County American Rescue Plan (ARP) website for details on how federal pandemic related funding is being spent and see a list of the awarded projects benefitting residents.
Kane County received $103,413,041 through the American Rescue Plan Act's State and Local Fiscal Recovery Fund (SLFRF).  The Kane County Board's American Rescue Plan Committee was assembled to manage and make recommendations on how the county can best allocate the funds based on eligibility guidelines. The website provides information summarizing the overall program, in addition to updated information on community projects that received funding.
"Now on the county's ARP page you can find a brief program summary along with documents that detail how the county has been utilizing these funds," said Kane County Board Member Jarett Sanchez, chairman of the American Rescue Plan Committee. "Annual reports, funding summaries, and grant program updates can all be found there."
Sanchez says the website will be an invaluable resource in order to "provide a high degree of transparency to the public."
"The website is important to help communicate to the public what projects we have going on and what benefits are being provided to the community," Sanchez said. "As the program matures the web page will be vital in telling the story of how this money has positively impacted residents."
The website will continue to be updated as future projects are awarded funding.  
"The Allocations and Expenditures worksheet will be updated quarterly and that document shows everything that the county has allocated and spent on programs and projects. It details, by line item, everything we're doing right now and includes things like the (Board) resolutions which authorize each project," Sanchez said. "The Community Support Grant Program Tracker will be updated monthly and shows how much money has gone out to various non-profit organizations."