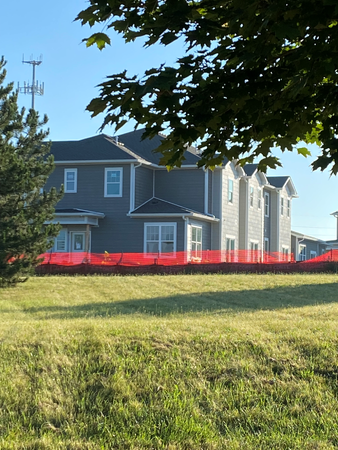 Working to Find Solutions: Affordable Workforce Housing in Kane County
Kane County Connects Staff 7/18/2022 9:00AM
Affordable housing is a pressing issue in Kane County for residents, communities and employers. And the county is not alone. The available housing options for middle income workers to buy or rent in the areas where they work is limited and in some places it's scarce.
What is Workforce Housing? The Urban Land Institute defines it as housing affordable to households earning between 60 and 120 percent of an area's median income.
According to the U-S Census, the median household income in Kane County is
$83,374
, while the median income for individuals is $37,548.
These middle-income workers include teachers, librarians, and grocery store clerks, as well as workers in manufacturing, construction, healthcare, hospitality and retail. What's the solution?

An important step stakeholder can take is to start a conversation about Workforce Housing and raise awareness about the importance of providing affordable housing options for workers to live and be a part of the communities where they work.
On August 23, 2022 Kane County will host a Workforce Housing Summit to bring together policy makers, elected officials, developers, and employers to discuss the need, resources and opportunities for affordable workforce housing.
The summit is free of charge and will be held at Riverside Banquets in Geneva starting at 9:00 a.m.