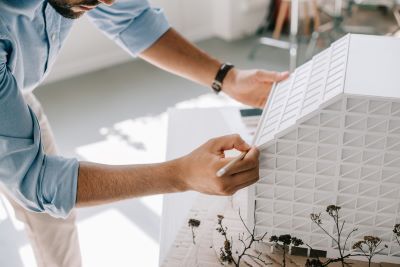 Students Can Explore Architecture and Interior Design at Summer Camp
Kane County Connects Staff 6/13/2022 1:00PM
Kane County students interested in exploring the fields of architecture and interior design can do just that at Judson University's Architecture & Interior Design Discovery Camp to be held July 10-15.  According to the American Institute of Architects, there are only six accredited architecture programs in Illinois​.

During the camp, located at 1151 N. State Street in Elgin, students will work with faculty on projects including 2D Motif Studies and 3D Exploration and Fabrication, visit Chicago architecture and interior design firms and particiate in discussions with architecture graduates.   The camp will conclude with final student presentations and awards ceremony.

Tuition is $600 and those interested in learning more may register here​.​

SOURCE:  Judson University release.