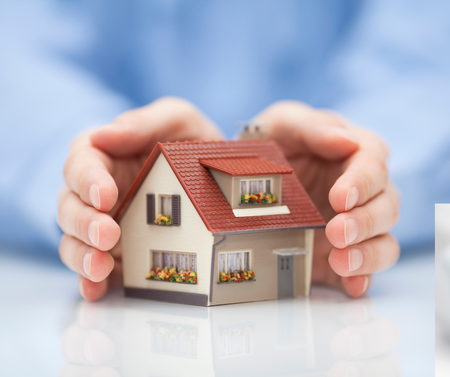 Sign Up for the Online PROPERTY WATCH Program Through the Kane County Recorder's Office
Kane County Connects Staff / Kane County Recorders Office 8/7/2023 5:00AM
Property Fraud continues to be a growing crimes in America today. Homeowners at risk of foreclosure have become a target for predators seeking to profit from their misfortunes. Criminals simply record a document at the Recorder making it appear they own or have placed a lien on the property.

Since the best time to detect possible property fraud is as early as possible, the Kane County Recorder is providing the free PROPERTY WATCH service to automatically notify you of any documents being recorded against your property. 
Once you sign up, you will receive an email notification whenever a document is recorded against the property, with a link to the document. There is no charge for the alert service, and no charge to view the document.
You can sign up for Property Watch here.
Instant access to live updates on important transactions to your property records
Review your current chain of title to your property
Make sure you have clean title before buying, selling, or refinancing your home
Best of all- it's FREE to you!
Sign up today at www.kanecountyrecorder.net
Or call 630-232-5935 with any questions
Here's more about what the Kane County Recorder's Office does for you.

The Kane County Recorder's Office receives original property instruments and is responsible for recording these important documents in the county's permanent archive of land titles and ownership records.
Located in the Kane County Government Center, the Recorder's research area is open each weekday from 8:30 a.m. to 4:30 p.m.(we stop recording plats at 3:00 p.m. and documents at 4:15 p.m.) except on posted holidays. The general public, as well as professional title searchers, are welcome to freely search the property records which date back to 1837.
Original land instruments are comprised of the U.S. Surveyor's Field Notes, Military Land Grants, deeds, mortgages, releases, judgments, etc. of Kane County's earliest settlers and property owners.
These instruments have been indexed in the Original Tract books, Grantor/Grantee books or Mortgagor/Mortgagee books and microfilmed for searching purposes.
Documents recorded from 1977 to date are available to researchers on a computer/imaging system. The computer system offers abstract information that includes a full document search from a number of different fields.'
The system further allows researchers to view document images and the abstract on either a full screen or split screen (abstract information on one side and the document image on the other side).
Most instruments are recorded and scanned within a day. Regular or certified copies of any recorded instrument may be obtained for a nominal charge upon request.  Learn more at www.kanecountyrecorder.net​