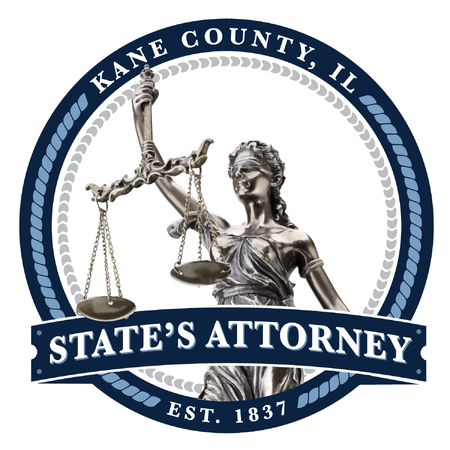 Illinois Supreme Court Grants DuPage and Kane County's Motion to Postpone Effective Date of Safe-T-Act
Kane County Connects Staff 1/3/2023 9:00AM
​
UPDATE: (1/9/23) The Illinois Supreme Court says it will hear arguments in March on whether the law that eliminates cash bail is constitutional. 
Read the Joint Statement from Kane County State's Attorney Jamie Mosser and DuPage County State's Attorney Robert Berlin Regarding Supreme Court's Decision.
On December 31, 2023, the Illinois Supreme Court granted an Emergency Motion for Supervisory Order jointly filed by our offices that will suspend implementation of the SAFE-T Act pending resolution of current litigation. In our motion, which was filed December 30, 2023, we sought "an order sufficient to maintain consistent pretrial procedures" to not only clarify the implementation of the SAFE-T Act, but to also maintain an orderly administration of justice. Had the SAFE-T Act gone into effect on January 1, 2023, while litigation is pending, the administration of justice in Illinois would have been uneven, thus harming all the citizens of the State.
Additionally, DuPage and Kane Counties, would have faced additional challenges as multiple municipalities are in multiple counties, some of which were bound by the pending litigation and others that were not. We are very pleased with the Illinois Supreme Court's decision. The equal administration of justice is paramount to the successful and fair administration of our criminal justice system.

The decision will ensure that those accused of a crime in Illinois will receive equal and fair treatment throughout the State.
Source/Kane County State's Attorney Media Release