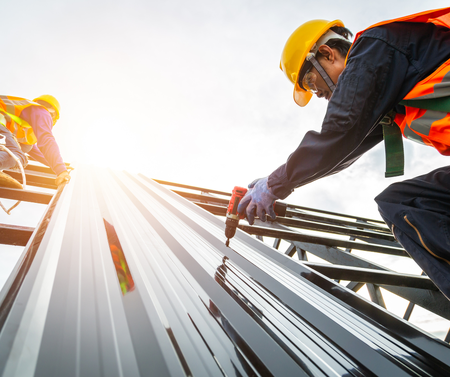 Kane County Enacts more Stringent Policy for Awarding Construction Contracts
Kane County Connects Staff 8/14/2023 11:00AM
The Kane County Board has adopted a measure known as a Responsible Bidder Ordinance (RBO), which is a qualifications-based approach for awarding contracts for County-funded public works projects.  The RBO amends the County's purchasing policy to include certain criteria a contractor must meet in order to be eligible to perform taxpayer-funded work.  The requirements cover areas of training, labor and safety.
"By approving a Responsible Bidder Ordinance, the County is establishing clear, objective standards that contractors must meet in order to win bids for construction projects funded using taxpayer dollars," said Kane County Board Chairman Corinne Pierog. "The RBO will allow Kane County to award its public works contracts to companies who are committed to high standards and workforce development."
Currently, the County is required to award construction contracts to the lowest responsive bidder.  The RBO enhances the County's ability to identify the lowest responsive, "responsible bidder," by defining what it means to be considered "responsible."
Among the criteria included in the RBO, contracts must participate in a U.S. Department of Labor (USDOL) approved and registered apprenticeship program. The RBO is also intended to provide protection for workers to ensure individuals are correctly compensated, the company has proof of insurance and is compliant with all local, state and federal laws. 
All bidders must:

Comply with all laws pre-requisite to doing business in Illinois;
Produce evidence of a federal employer tax number or social security number;
Provide evidence of all specified insurance coverage;
Comply with all provisions of the Illinois Prevailing Wage Act;
Participate in a USDOL approved and registered apprenticeship program.
The RBO applies to all County contracts over $30,000.  The RBO goes into effect December 1, 2023.

Kane County joins a several other Illinois counties and muncipalties in inacting a RBO. 

​