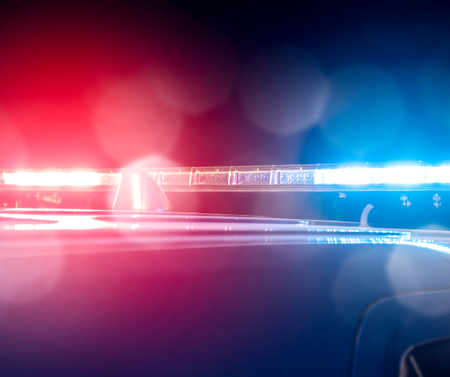 Kane County Proposes Repurposing Retired Squad Car as Educational Tool
Kane County Connects Staff 11/14/2022 11:00AM
The Kane County Sheriff's Office was approached by the Fox Valley Career Center (FVCC), located at Kaneland High School, about donating a decommissioned squad car to aid in the school's Criminal Justice and Law Enforcement career courses.
The FVCC program is designed to teach students about the organization of local, state and federal agencies and their jurisdictions along with surveying professional career opportunities and qualifications. Students will also learn about patrolling and record keeping.
The Kane County Sheriff's Office identified a surplus, retired, 2015 Ford County owned Police Interceptor vehicle with an obsolete light bar to donate to the school. According to the Kane County Purchasing and Finance departments, donating is considered one method of properly disposing of surplus County property.
The Kane County Judicial and Public Safety Committee voted in favor of the donation. The full Kane County Board is expected to vote on the donation at its meeting on December 13.
The FVCC provides vocational training for high school students in Batavia, Central, Geneva, Kaneland, St. Charles and West Aurora school districts.
To learn more about the Fox Valley Career Center and its academic programs go to
www.foxvalleycc.org
.