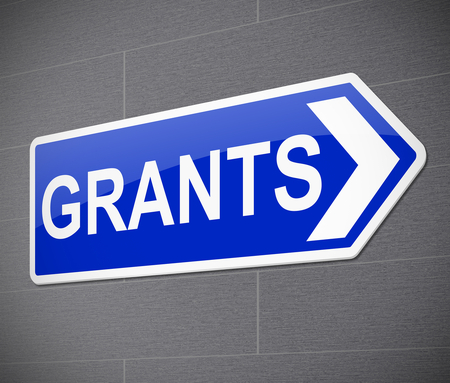 Kane County Projects Funded by Community Reinvestment Grants
Kane County Connects Staff 6/3/2022 4:00PM
Twenty-two local social services agencies and community projects throughout Kane County are in line to share $588,231 in Grand Victoria Riverboat funds for 2022.

"Our 'three E's' which have traditionally been used to identify the appropriateness of the application, have been environment, education and economic development," said Kane County Board member Chris Kious, Chair of the Grand Victoria Riverboat Committee.  "We as a committee felt that each one of these contributed in a significant way."
The grants ranged in amounts from $2,000 to $66,920.  Kious said the projects chosen were also able to leverage funds from other sources, extending the impact of the Riverboat grants.
"A number of them already have community support which strengthens our position in that …. they are expecting to raise 50% from other sources- or even 90%- we cover a real small part in those cases."
In addition, projects were also reviewed by committee members for the soundness of their budgets and readiness to proceed and complete projects in a timely manner.

The Kane County Board is scheduled to vote on the funding at its June 14 meeting.
The 22 community projects and grant awards included:

APS Training Institute for Robotics, $66,920
Big Rock Plowing Match Association, $14,050
Boys and Girls Club of Dundee Township, $64,000
Boys and Girls Clubs of Elgin, $43,800
Community Crisis Center, $9,325
Court Appointed Special Advocates (CASA), $40,400
Food for Greater Elgin, $30,766
Fox Valley Food for Health, $49,679
Fox Valley Special Recreation Foundation, $9,000
Friends of the Fox River, $30,485
Friends of the Viking Ship, $6,000
Girl Scouts of Northern Illinois Camp Dean, $20,000
Greater Family Health, $2,000
Hesed House, $17,717
Kaneland Foundation IgKnight Learning Academy, $15,000
Literacy Volunteers Fox Valley, $10,004
Marie Wilkinson Food Pantry, $56,615
Northern Illinois Food Bank, $30,624
Serenity House Counseling Services, $21,000
St. Charles Heritage Center Museum, $3,000
University of Illinois Extension Kane County, $35,923
Veterans Smile Program, $11,923​

According to the Kane County Office of Community Reinvestment, the County Board has a long history of distributing a portion of its annual share of revenue from the Grand Victoria Casino to local non-profits and units of local government.