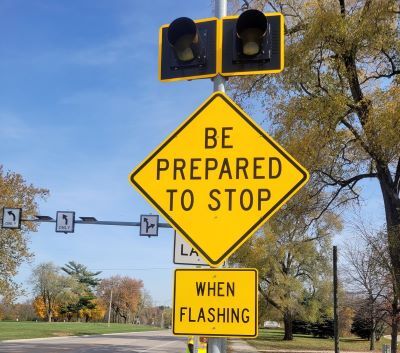 Advanced Technology Aids Safety Improvements at Fabyan Parkway and IL 31
Kane County Connects Staff 11/30/2022 6:00AM
​
The Kane County Department of Transportation (KDOT) recently completed roadway safety improvements at the Fabyan Parkway and IL Route 31 signalized intersection using advanced technology.
Through advanced radar based sensors and signal timing modifications, the "Dilemma Zone Mitigation System" helps the traffic signal find safer gaps in traffic to present a circular yellow light for motorists approaching the intersection on Fabyan Parkway.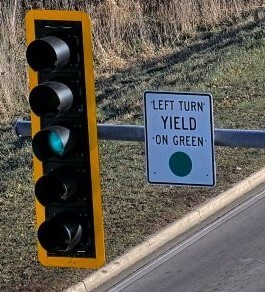 KDOT also installed advanced flashing
beacons (see picture) to
help communicate the points in signal timing where preparing to stop is more likely.
The Wyoming Department of Transportation has an informational video on how Dilemma Zones function:

​

SOURCE: KDOT media release​