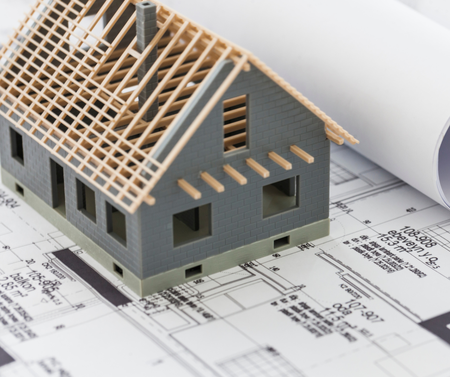 Register for the Kane County Workforce Housing Summit Aug 23
Kane County Connects Staff 8/1/2022 11:00AM
Kane County invites you to join policy makers, elected officials, developers, and employers to discuss the need, resources, and opportunities for affordable workforce housing so that the Kane County citizens who are employed as teachers, librarians, and grocery store clerks, as well as workers in manufacturing, construction, healthcare, hospitality, and retail, can live and be a part of the communities where they work.
This free event is hosted and sponsored by Kane County.
Kane County's Summit will also be serving as one of HUD's "Our Way Home" listening sessions, which are being conducted around the Midwest by HUD Regional Administrator Diane Shelley.
August 23rd 9:00 AM to 1:30 PM Summit (free of charge and lunch included) Riverside Banquets, Geneva, Illinois 35 N River Ln, Geneva, IL 60134

Session Topics to include: Defining the Need for Workforce Housing In Kane County, Resources and Opportunities for Workforce Housing In Kane County, and Meeting the Need: Opportunities and Barriers to Affordable Housing Production.

2:00 Kane County Board Committee of the Whole Meeting Kane County Government Center, Geneva, Illinois 719 S. Batavia Ave, Bldg A, Geneva, IL 60134

Register for the Summit on Event Brite
here
or at https://www.eventbrite.com/e/kane-county-workforce-housing-summit-tickets-391937223787.
*Please note space is limited, registration for this event will close on August 13th.*
Source: Kane County Development & Community Services Department