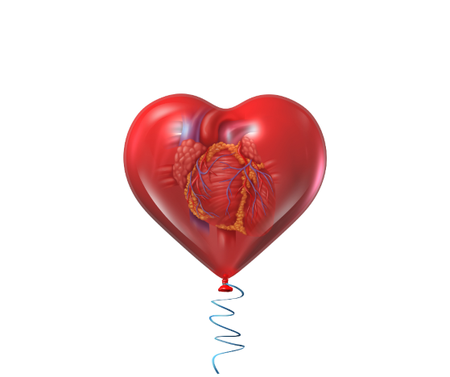 Kane County Offers Residents Opportunity to Learn CPR for Free
Kane County Connects Staff 1/15/2023 6:00AM
In recognition of National Heart Month in February, the Kane County Sheriff's Office, the Kane County Health Department, and Advocate Sherman (CTC) have teamed up to teach as many individuals Cardiopulmonary Resuscitation (CPR) as possible.
CPR is an emergency lifesaving procedure performed when the heart stops beating. Immediate CPR can double or triple chances of survival after cardiac arrest.
According to the National Center for Health Statistics, heart disease is the number one cause of death among Americans and has been since 1950.
To emphasize the importance of living a heart healthy lifestyle and preventing heart related diseases, the CPR classes are being offered at no cost to participants. There are currently 24 classes available throughout February with 720 open slots.
Classes taught to the public will follow the American Heart Association's Heart Saver CPR course and will not provide certification.  
First responders and healthcare professionals who require Basic Life Support (BLS) certification for their jobs can contact Nickey Franzen, Kane County Sheriff's Office CPR Coordinator at: FranzenNicole@co.kane.il.us to ensure you are placed in a BLS class.