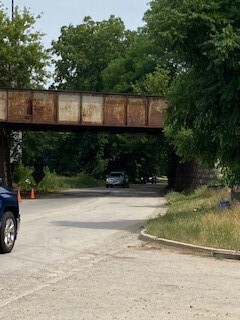 Railroad Underpass on Route 31 Near Kane County Government Campus Reopens
Kane County Connects Staff / City of Geneva Webpage 9/5/2023 10:00AM
​
The Route 31 railroad underpass in Geneva near the Kane County Government Center Campus located at 719 S. Batavia Ave in Geneva, has reopened.  The underpass was closed back in July as part of the Union Pacific rail company's Third Main Line project.

This was the first of two Route 31 underpass closures associated with the Third Main Line project.  The second shutdown is planned for spring or summer 2024.  Other closures of the Third Street rail crossing and Western Ave rail crossing are also schedule.   Read the full details HERE​.

Union Pacific is installing a third railroad line near the current UP-West railway tracks spanning from Peck Road in Geneva to West Chicago. Operations started in 2022 and the overall project is expected to be completed in July 2024.