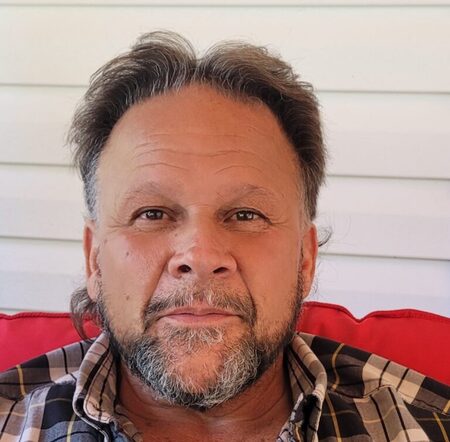 Carnegie Award for Heroism Bestowed on Two in Kane County
Kane County Connects Staff 7/7/2022 6:00AM
The prestigious Carnegie Medal is the latest accolade for Aurora resident Lewis Medina.
Medina rescued a man from an SUV stuck on railroad tracks seconds before it was hit by an oncoming train last October. Since then he has been honored by his community several times, including earlier this year by Kane County Sheriff Ron Hain who presented Medina with the 2021 Roscoe Ebey Citizens of the Year award.
Medina was listed among 16 civilians recognized by the Carnegie Hero Fund Commission. According to a news release, the commission awards medals four times a year to those "who risked their lives to save others."
During its July meeting, members of the Kane County Board will present the Carnegie Medal posthumously to the family of Batavia resident Pete Rosengren who died in 2020 saving children from a dangerous rip current while on vacation in Florida. Rosengren actions were singled out back in March by the Carnegie Hero Fund Commission.
The Carnegie Medal is given throughout the U.S. and Canada
to those who enter extreme
danger while saving or attempting to save the lives of others. With this announcement, the Carnegie Medal has been awarded to 10,307 individuals since the inception of the Pittsburgh-based Fund in 1904.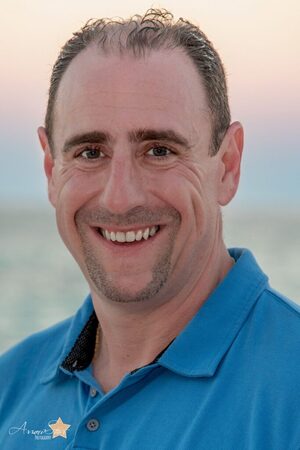 (Pete Rosengren
/Picture Courtesy of the Carnegie Hero Fund Commission news release)