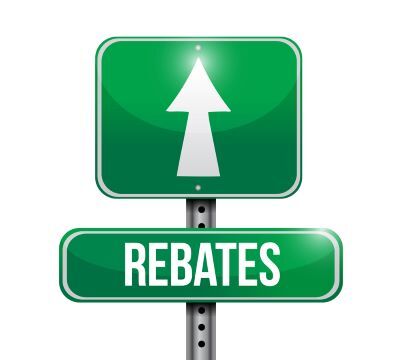 How to Check on the Status of State Tax Rebates
Kane County Connects Staff 9/21/2022 4:00PM
​

Wondering when those rebates will hit your bank account? 

For additional information or to check on the status of a rebate, visit https://www2.illinois.gov/rev/programs/Rebates/Pages/Default.aspx​and scroll down to the "Can I check on the status of my rebates?" section.​

Those needing to can call 1-800-732-8866 or 217-782-3336.

Approximately six million Illinois residents are slated to receive income and property tax rebates from the State of Illinois.
Payment distribution started earlier this month, but according to a state media release, distriution will take up to eight weeks.