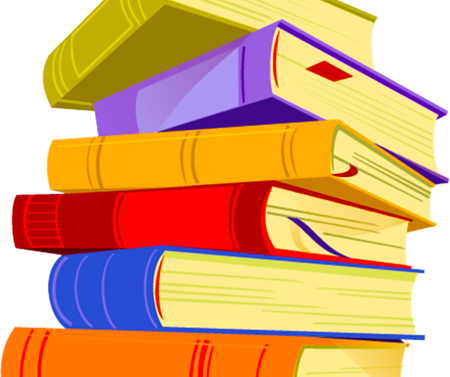 Getting Library Cards into the Hands of Students with No Access
Kane County Connects Staff 10/31/2022 7:00AM
The St. Charles Public Library District offers a Student Library Card for District 303 students who live outside of the Library District and are not eligible for a library card at another public library.
Approximately 20% of students in D303 live outside the library district.
The first two years of the program provided library access to over 900 students through student library cards. So far, this year, 495 student cards have been distributed.
D303 students interested and eligible for a student Library Card should opt in during registration with the school district. Once the District 303 student has opted in for the Student Library Card, the parent or guardian can contact the library for immediate access to the card.