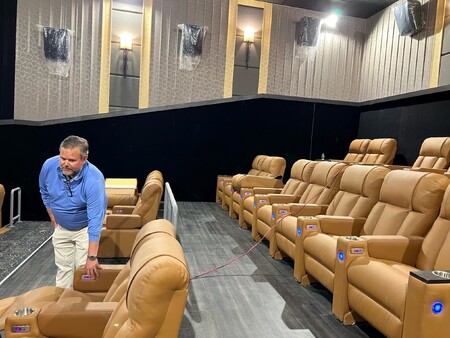 New Batavia Theatre Prepares to Open
Kane County Connects Staff 5/5/2023 10:00AM
​
The Emagine Batavia movie theatre is scheduled to open on June 1.  The will feature the Super EMX auditorium, which will be the largest movie theatre screen in Illinois with a 96-foot screen. The 4K laser-projected image will be paired with a Dolby Atmos® immersive sound system with 70 channels of sound.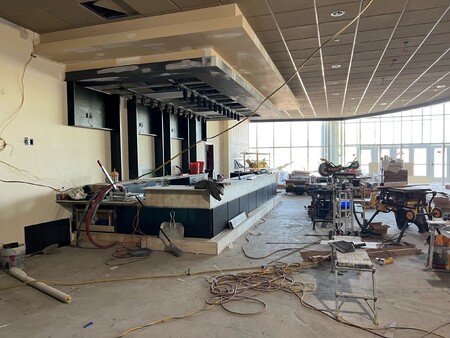 The building will also house video games, pool tables, bowling lanes along with 12 auditoriums.
The venue, formally the Randall 15 IMAX, was purchased by Emagine back in the Spring of 2020.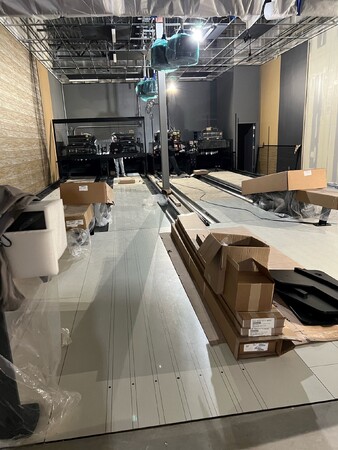 The theatre along with Batavia United Way will host a Grand Opening Party on Wednesday, May 31, 2023 at 6:00pm. Tickets to this event are $65 each and can be purchased by visiting BataviaUnitedWay.org. All proceeds from ticket sales will go directly to Batavia United Way to support their efforts in the community.
​