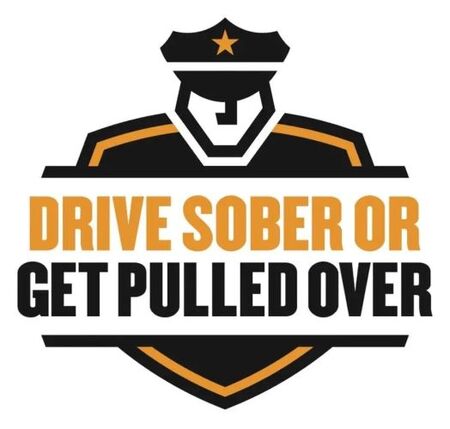 No-Refusal Operation Planned for Nov 23
Office of the Kane County State's Attorney 11/22/2022 6:00AM
​
Kane County State's Attorney Jamie L. Mosser says her office will work with Kane County police agencies on an impaired driving abatement initiative on November 23, the night before the Thanksgiving holiday.
The initiative, called a No-Refusal operation, is designed to assist police efforts to obtain a search warrant for individuals who refuse to submit to chemical testing after a DUI arrest. Kane County Assistant State's Attorneys are on hand to assist police officers through the search warrant process to compel a DUI suspect to submit to a lawfully requested blood, breath or urine test as required by Illinois law.

Illinois courts have held that a person has no right to refuse chemical testing when probable cause exists. Anyone who declines to submit to chemical testing after being presented with a search warrant should expect to face additional charges.
SA Mosser said: "We continue our goal to reduce drunken driving, along with DUI-related crashes and fatalities. The night before Thanksgiving is a night that many people, home to celebrate with family, meet up with friends. Unfortunately, many of these people go out and choose to drink or use drugs to excess and get behind the wheel of a car. There are too many alternatives – designated drivers, taxis, Uber and Lyft – for anyone to drive while impaired."
-