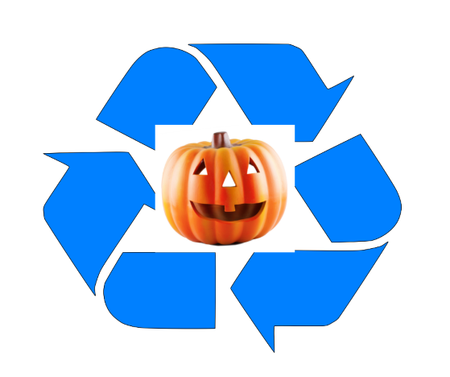 Recycling in Kane County: Pumpkin Composting Events
Kane County Connects Staff 11/4/2022 8:00AM
Pumpkins are highly compostable. Take advantage of recycling events in Kane County and keep your pumpkin out of the trash.
There are several local events where you can compost your seasonal decor for free. Only plant materials are accepted - please remove any plastic or metal components. 

All of the below-listed events will take place from 9am - noon on November 5, 2022.

Hosts: Kane County Recycling Program & Pushing the Envelope Farm

Where: Pushing the Envelope Farm, 1700 Averill Rd., Geneva

Host: Elgin Sustainability Commission

Where: 28 Brookside Drive (The Hawthorne Nature Center) and 250 N. Grove Street, both in Elgin

Host: St. Charles Natural Resources Commission

Where: City of ​St. Charles DPW, 1405 S. 7th Ave, St. Charles

See the
SCARCE website
for a map and hours of all Chicagoland Pumpkin Smash locations!
Can't make it to an event? ​If your waste hauler accepts food scrap with landscape waste, it's fine to put your pumpkins, gourds, etc. in your yard waste bags or totes. Again, please just remove any plastic or metal first. If you're near Geneva, you can swing buy and toss your pumpkin into the field directly to the west of the driveway at 1700 Averill Rd. during the week after the smash.