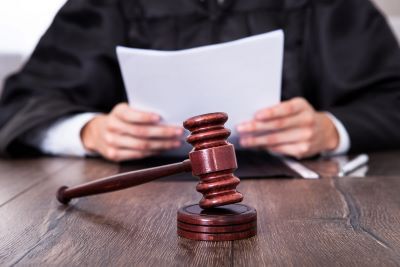 Kane County Urges Lawmakers to Delay Cashless Bail System
Kane County Connects Staff 11/10/2022 5:00AM
Kane County Board members are calling on the Governor and General Assembly to delay the implementation of the Pretrial Fairness Act for at least six months so that proper funding and related budget adjustments may be found and potential revisions to the measure can be appropriately planned for.
The Pretrial Fairness Act abolishes the use of cash bail in pretrial release decisions and establishes new processes for pretrial release and detention decisions.
According to a resolution approved by the Kane County Board this week, the scheduled implementation of the Pretrial Fairness Act on January 1, 2023 will most likely cost millions of dollars in additional new staff and operational changes with no clear source of funding.
Kane County estimates it will need to spend an additional $3 million in FY2023, to add as many as 30 new hires specifically to deal with the justice reforms in the Safety, Accountability, Fairness, and Equity - Today Act, also known as the SAFE-T Act, including the cashless bail system.
A letter urging the delay will be sent to the Governor and Kane County legislators.