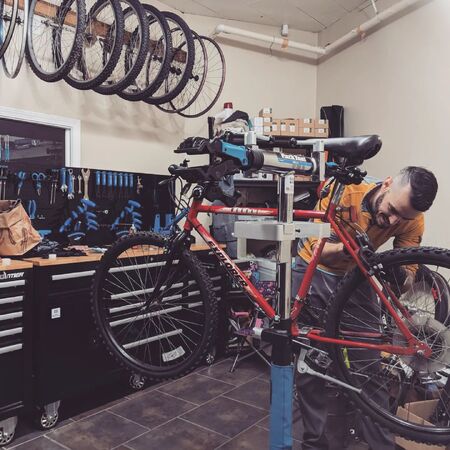 Funding from Kane County Fit for Kids Produces Results
Kane County Connects Staff. 3/14/2023 5:00AM
​Making Kane County Fit for Kids is dedicated to promoting health eating and active living for children in Kane County through community wellness partnerships.  Each year, the organization distributes funding for projects focused on increasing physical activity and healthy eating for kids.  Here is a list of the most recent receipients.
Fit for Kids is pleased to be funding the following projects in 2022-23:
Algonquin Lakes Elementary School, Algonquin
$6,866 for

 

Algonquin Lakes Fit For 20 Program.
Cambridge Lakes Charter School, Pingree Grove
$2,107.85 for

 

Heart Rate Monitors for Physical Education.
Channing Elementary School, Elgin
$1,145.71 for

 

Outdoor Sensory Pathway & Playground Games.
Dundee Highlands Elementary School, Elgin
$1,613.95 for

 

Fit Kids: Mind & Body Program.
Elgin Community Bikes, Elgin
$8,956 for

 

Capacity Building for Elgin Community Bikes Bicycle Recycling & Repair.
Hermes Elementary School, Aurora
$583.70 for

 

the Hermes Mileage Club.
Lincoln Elementary School, St. Charles
$6,529.65 for a

 

Gaga Pit for Lincoln Playground.
What is a Gaga Pit?
It's an octagon shaped pit where the game Gaga is played. The game is described as a kinder, gentler version of dodge ball.  It's played with a soft foam ball and players use skills of running and jumping to avoid getting hit by the ball below the knees.
Nicholson Elementary School, Montgomery 
Norton Creek Elementary School, West Chicago
$3,125 for the

 

Eagles Get Up & Soar Program.