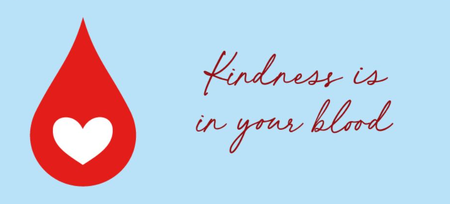 Give Blood During the Kane County Blood Drive August 24
Kane County Connects Staff 8/3/2023 7:00AM
​
​In partnership with the American Red Cross, Kane County is hosting a blood drive on Thursday August 24, 2023.  The event will be held on the Kane County Government Campus (719 S. Batavia Ave. Geneva) in Building A, from 10 a.m. to 3 p.m.  All blood types are needed.
Donating blood is a simple thing to do, but can make a big difference in the lives of others. The donation process from the time you arrive until the time you leave takes about an hour. The donation itself is only about 8-10 minutes on average.
For an appointment call 1-800-RED CROSS (1-800-733-2767) or visit RedCrossBlood.org and use sponsor code: KaneCoGov or use the QR code.  Appointments are encouraged but walk-ins are also welcome.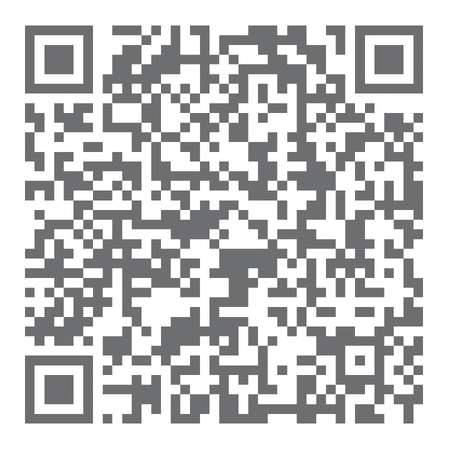 Bring a photo ID or your blood donor card, or two other forms of ID. You can save up to 15 minutes when you donate blood by using RapidPass! Visit RedCrossBlood.org/RapidPass for more information.
The gift of blood may help up to three people. Donated red blood cells do not last forever. They have a shelf-life of up to 42 days. A healthy donor may donate every 56 days.

​Blood donors in August will receive a $10 e-gift card to a movie merchant of their choice. Terms apply, see rcblood.org/movie for more information.