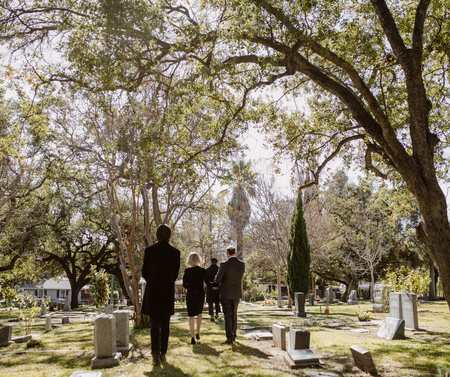 Kane County Creates Bereavement Group for People Grieving an Overdose Death
Kane County Connects Staff 9/11/2023 8:00AM
​
The number of drug-related overdose deaths in the nation is staggering.  In Kane County alone, 78 lives were lost in 2022.
Navigating grief for survivors of loved ones who died from overdose can be isolating, according to Kane County Board Member Anita Lewis who lost two nephews to overdoses.  She, along with Kane County Coroner Rob Russell and Chicago doctoral student Sydney Johnson, have set out to establish the bereavement therapy program exclusively for individuals who lost someone they loved to a drug related overdose.
"Society creates a stigma about an overdose death, blaming the victim or shaming the relatives for not being a better parent," said Lewis. "It can make grieving difficult for survivors to understand their loss if others are judging you because they don't understand addiction."
Johnson envisions an eight-session program designed to provide support and healing, for people grieving an overdose death.
"Unlike an open expression group, this program is structured and facilitated by professionals to ensure a safe and supportive environment for participants," said Johnson.
The bereavement group is a step towards addressing the devastating impact of the opioid crisis on families and communities.
"I'm tired of watching people from all walks of life die because of opioids and overdoses," said Russell.  We've tried a lot of different things, with some success, and this idea of creating an overdose death specific group to help loved ones is thinking outside the box and may really make an impact."
The grief sessions will be free to participants and organizers are aiming to begin the first group in the fall of 2023 at the Kane County Coroner's Office. 
If you are interested, please call or text (773) 309-1060 or email sydneyjohnson821@gmail.com.
​