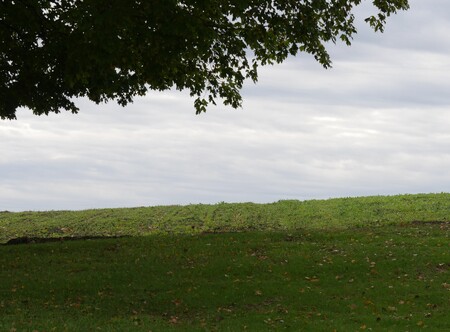 Adult Use Cannabis Business License/ Why Kane County?
Kane County Connects Staff 7/1/2022 2:00PM
More state permits have been issued in Kane County communities for individuals or companies who are seeking to own a stake of the growing adult cannabis industry.

In April of 2021, the Kane County Board paved the way for adult use cannabis businesses to locate in the unincorporated areas of the County with a special use zoning ordinance for state licensed cultivation centers, craft growers, processing organizations, infusers, transporters, and dispensaries.
"Kane County's strong agricultural business sector, transportation access and location in the Midwest makes it an ideal place to do business," said Mark VanKerkhoff, Director of the Kane County Development and Community Services Department.
VanKerkhoff encourages individuals who are interested in locating an adult use cannabis business in unincorporated Kane County to reach out to the Kane County Development Department for guidance and help navigating the zoning application process.

VanKerkhoff says typically approval of a zoning petition takes up to four months. The request is subject to a hearing before the Kane County Zoning Board and then needs approval by the County Development Committee and full Kane County Board.

For more information contact the Kane County Development and Community Service Department at 630-232-3480 or visit their website by clicking
here​
.