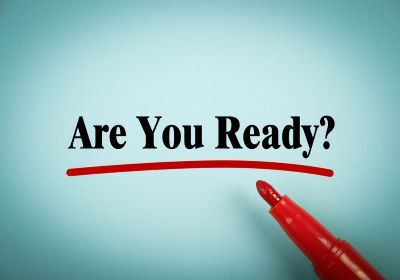 Kane County To Host Free Adult Disaster Preparedness Class
Kane County Connects Staff 6/16/2022 8:00AM
Do you want to learn how to be prepared in cases of emergency or disasters?  Then register for the free Kane County Sheriff's Office of Emergency Management Adult Disaster Preparedness Class! 

The class will be held Tuesday, June 28 from 6:30 p.m. – 8:30 p.m. in the Kane County Sheriff's Office Multi Use Facility Training Room, located at 37W755 Illinois Rt. 38 in St. Charles, IL. 
Register for the class at: https://www.eventbrite.com/e/358930168797.
During the class, participants will learn about the difference between an emergency, a disaster, and a hazard.  In addition, they will learn about what types of emergencies to be prepared for, protective actions to take, family emergency communications plans, disaster supply kits, Go Bags, and what to do during severe weather.