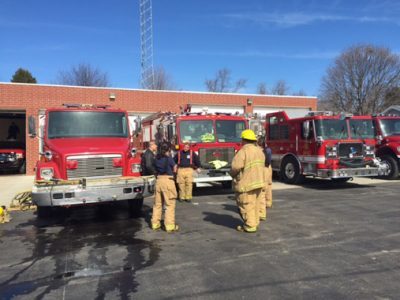 Kaneville All Volunteer Fire District Turns 100
Kane County Connects Staff 8/30/2022 7:00AM
Over the weekend, The Kaneville Fire Protection District celebrated it's 100 year with members of the community they serve.   Before Kaneville Fest they hosted an open house with a large birthday cake.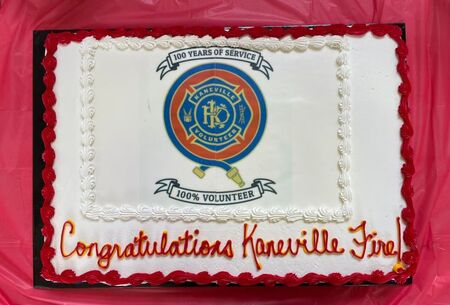 According to their website, the Kaneville Fire Protection District is a fully volunteer fire department, providing fire/rescue and BLS medical services to the residents, businesses and students of their district.  They also serve all travelers that pass through the district including the 9 miles of the I88 tollway that we cover.
The fire district consists of one fire station, with 36 volunteer firefighters and officers and encompasses 36 square miles.
They also protect the students, teachers and administrators of the Kaneland High School, Kaneland Middle School & Kaneland District 302 campus plus participate in the Fire Prevention education of the four elementary schools in the Kaneland School District and the preschool students of the Kaneville Community Child Center.
Source:  Kaneville Fire Protection District Webpage/Facebook