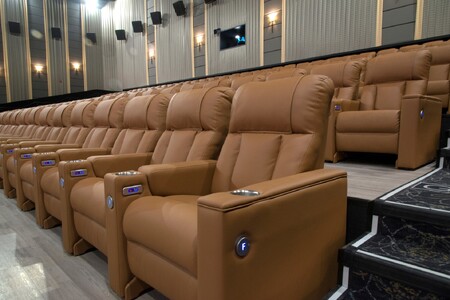 Largest Screen in the State Planned for Former Randall 15 Theater
Kane County Connects Staff 7/8/2022 8:00AM
Work is underway by a Michigan-based company to reopen the former Randall 15 movie theater in Batavia.
The theater has been closed since 2020 after the state first implemented COVID restrictions.
According to the City, the Emagine Entertainment Company is redeveloping the theatre and recently received City Council approval to change the height of the building's roof to accommodate a 94 foot screen dubbed the Super E-MAX, which if completed, will be the largest movie screen in the state. 
Demolition work inside the former Randall 15 movie theater is currently underway and permits are expected to be requested for interior renovations and a build out of the east side of the theater to accommodate the new E-MAX screen.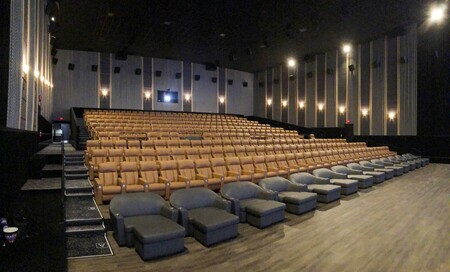 Batavia Mayor Jeff Schielke says the City is very pleased to see momentum towards reopening the theater. Emagine Entertainment has indicated they would like to have the theater open to moviegoers by spring 2023.