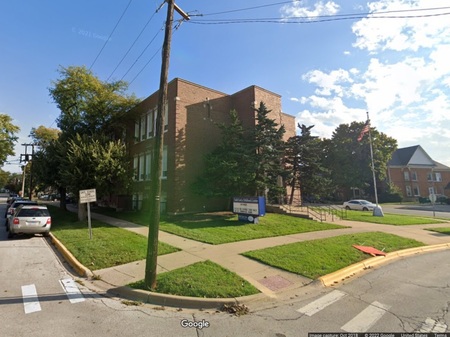 Vacant Schools to Become Afforable Housing in Aurora
Kane County Connects Staff 10/17/2022 11:00AM
Aurora has broken ground on two former school buildings that will be renovated into affordable housing.
The new Fox Valley Apartments will encompass the two former school sites and include a mix of 47 studio, one-, two- and three-bedroom units for tenants making between $18,000 to $63,000 a year, depending on family size.
Vacant since 2009, the former Lincoln Elementary School will have 14 apartments in the current building and 22 more apartments in a newly constructed building.
Vacant since 2019, the former Todd Elementary School will have 11 apartments and will also house a new medical facility operated by VNA Health Care to serve West Aurora School District families.
Each building will also have a community room, laundry, and computer/library/lounge. Lincoln School will have a fitness center in the existing gym.
The groundbreaking ceremony featured a special Native American land acknowledgment and blessing from Ronnie Preston of the American Indian Center in honor of the City's history with the indigenous community. The former principal of Lincoln Elementary School, Cynthia Latimer, also presented the last flag that flew at the school to the new property owners. It will be raised during the grand opening next spring.

.
Source: Aurora Facebook Page/ Media Release