With the Capital One data breach still high on a lot of people's minds and with the recent news that the Equifax data breach might cost the company more than $125 million in settlements, business leaders everywhere want to know more about how they can protect themselves and their customers from identity theft.
Right here in Kane County, the Division of Development and Community Services is reaching out to help.
On Thursday, Sept. 26, Kane County will be partnering with Business Risk Solutions and First American Bank to host a first-of-its-kind workshop for county business: Reducing Identity Theft Risk for Business Owners & Their Employees.
The featured presenter is Jim Hughes, president of Business Risk Solutions, who has focused the last 15 years on strategies to lower the risk of identity theft loss.
Hughes monitors daily identity theft occurrences to REVEAL how sophisticated the thieves are becoming and then teaches the business owner and consumer how to minimize their risk as a victim.
"This is a real problem," Hughes said. "And it is not going away in our every expanding digital world."
About The Event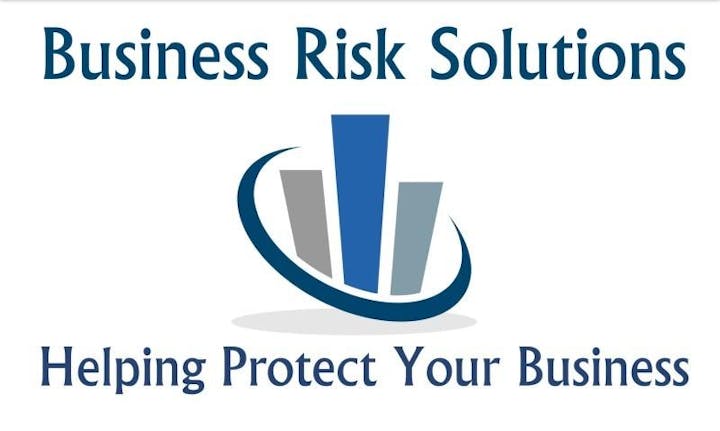 In light of Capital One and Quest Diagnostic's Data Breach as well as the Equifax Fine of $700,000 by the FTC for mishandling their data breach, it is important to spend the time learning as much as possible to protect your business, your families and employees when identity theft strikes.
Date/Time: 10 a.m. to 11 a.m. Thursday, Sept. 26, 2019
Location: Kane County Government Office, Building A, main level conference room, 719 S. Batavia Ave. Geneva, IL
Visitor Parking: Free, located on the north side of the campus.
Register Online: www.eventbrite.com/
Who should attend the workshop?
Small- and large-business owners.
Families not yet a victim of identity theft.
Human resources directors.
Decision makers who want to protect their employees.
By attending this seminar, you will learn how to:
Reduce your exposure to identity theft.
Best practices for you, your employees and their families.
Identity Theft Statistics
An identity is stolen every two seconds.
Average financial loss per identity theft is $7,761.
Victims spend 51 hours away from work solving the issue.
Local 2019 Identity Thefts This Summer:
Securities firm — checks written on their account everyday for three weeks.
Management executive — payroll direct deposit redirected to new account.
Village manager — sixth attempt to buy a car in his name was successful.
Accounting firm — checking account swept and server hit with Ransom Ware.